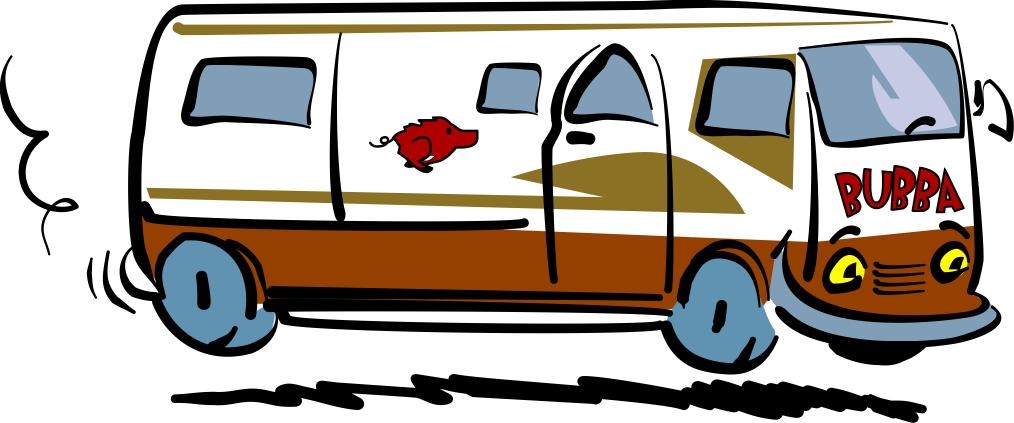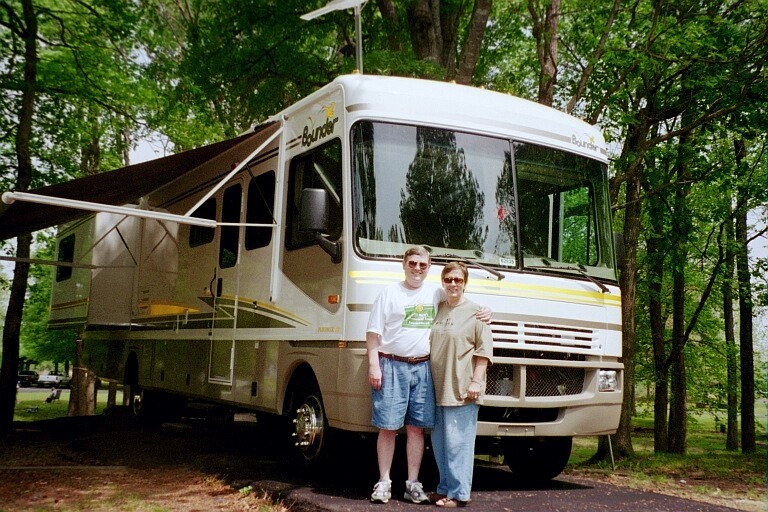 The official travel journal of Jerry & Ann Linebarger www.linebloggers.com
Welcome to our travel website!

We have dreamed of this journey for many years and now it is reality. Join us as we travel this great country and meet her wonderful people. We will post our adventures, with photos, along the way. You'll be able to look at our travel photographs and send us comments through the website. We will love having you along for the ride!
---
Bubba's arrival date - April 18, 2003 . . . the first step in living our dream.
We have attempted to make our website as user friendly as we know how. The site has three basic areas - the Home Page, Thumbnails and a Contact Page. From any page you can go to one of those three areas. The Thumbnail page contains teaser pictures of our travel segments. Pick any segment that interests you and click on the link below the photo. This will take you to more pictures from that trip segment. Following the photos, you will be able to read our travel journal, if you wish.

Since we are not experts at web design, please contact us if you notice any problems. Better yet, contact us anyway. We would love to hear from our friends and family. You can do that by clicking on the Contact Us button which will take you to a page where you can send us an email directly from our website. At the end of your message, be sure to click the Send Email button.

We hope you enjoy our travels, through our photos and journals. Happy trails to all!

Jerry & Ann